Sponsored App Maker
Skills
Some Apps they've made
More info
iphone-ipad
android
blackberry
windows-mobile
Konrad Group is a leader in cutting edge mobile, web, and social application development. As an integrated team of specialists, we provide strategy, architecture, design, and development for some of the greatest brands and agencies out there.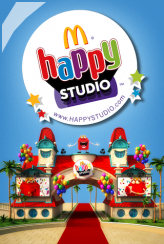 Share on Twitter
Share on Facebook
Sponsored App Maker
Skills
Some Apps they've made
More info
I specialize in developing for Apple devices and I am an Apple product enthusiast. I have had the privilege of developing iOS App's for a few brilliant clients and I have extensive experience on developing my own Apps. Successful apps included.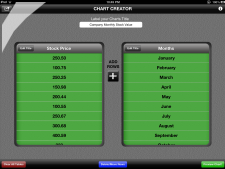 Share on Twitter
Share on Facebook