Sponsored App Maker
Skills
Some Apps they've made
More info
iphone-ipad
android
windows-mobile
EJaw is a Outsource Game Development Company with highly qualified personnel and strong experience in creating game products using powerfull Unity3D engine.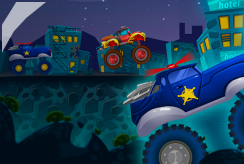 Share on Twitter
Share on Facebook
Sponsored App Maker
Skills
Some Apps they've made
More info
MLSDev specializes in providing all-in-one solution in mobile and web development. We follow Lean principles and work according to agile methodologies to deliver the best results reducing the budget for development and its timeline.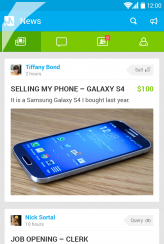 Share on Twitter
Share on Facebook