Sponsored App Maker
Skills
Some Apps they've made
More info
We are a multidisciplinary design + technology firm that specializes in iOS, Android and web development. Our goal is to create highly immersive, aesthetic, intelligently designed experiences that promote and progress a story... your story.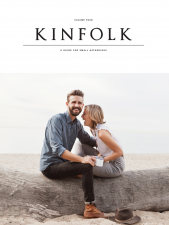 Share on Twitter
Share on Facebook
Sponsored App Maker
Skills
Some Apps they've made
More info
We solve tough problems! Native iOS and Android app development is all we do, and we do it with highly experienced programmers. Do it right the first time (or this time) -- call Noble.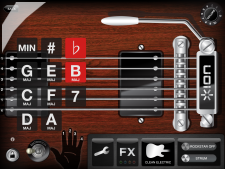 Share on Twitter
Share on Facebook