Sponsored App Maker
Skills
Some Apps they've made
More info
iphone-ipad
android
windows-mobile
We focus on bringing your ideas to life. Born of Success has a team that works diligently to deliver you state of the art design, and performance software. Whether it's a unique idea, or an update to an existing app we are here to help.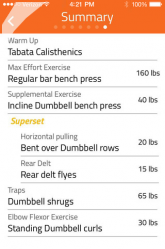 Share on Twitter
Share on Facebook
Sponsored App Maker
Skills
Some Apps they've made
More info
iphone-ipad
android
blackberry
windows-mobile
Mobile Strategy, Design, and Development. We look beyond devices and see people using them, creating mobile products your customers will love.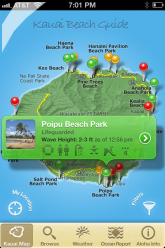 Share on Twitter
Share on Facebook