Sponsored App Maker
Skills
Some Apps they've made
More info
Alt Tab Mobile builds awesome mobile apps for startups and enterprise clients. We love beautiful user interface design and we are serious about engineering. Offices in SF, Sydney and Johannesburg.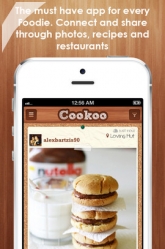 Share on Twitter
Share on Facebook
Sponsored App Maker
Skills
Some Apps they've made
More info
Software design and development company, focusing on mobile products. Since 2009 we help startups and businesses to enter the mobile space. We have a fully working app production line "Idea to Product".
Share on Twitter
Share on Facebook