Sponsored App Maker
Skills
Some Apps they've made
More info
If you need a fully customized iPhone application, talk to us. You may be surprised to find that our in house team can develop your application affordably. We do all our work in our Redondo Beach office and your application will not be outsourced.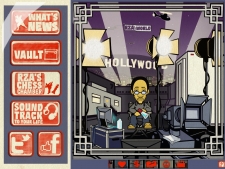 Share on Twitter
Share on Facebook
Sponsored App Maker
Skills
Some Apps they've made
More info
iphone-ipad
android
blackberry
windows-mobile
symbian
Fan Studio is a UK agency specializing in game and mobile application development for iPhone, iPad and iPod touch. Fan Studio works together with all kinds of businesses and provides custom-made iPhone applications to suit your particular needs.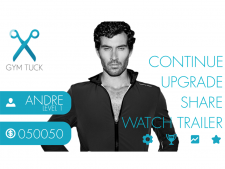 Share on Twitter
Share on Facebook