Sponsored App Maker
Skills
Some Apps they've made
More info
Binary is a Sydney based digital studio that creates custom mobile applications, websites and social experiences. We collaborate with businesses, brands & agencies - providing services to clients locally and internationally.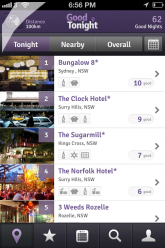 Share on Twitter
Share on Facebook
Sponsored App Maker
Skills
Some Apps they've made
More info
iphone-ipad
android
blackberry
windows-mobile
Mobile Strategy, Design, and Development. We look beyond devices and see people using them, creating mobile products your customers will love.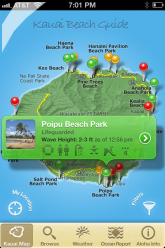 Share on Twitter
Share on Facebook