Sponsored App Maker
Skills
Some Apps they've made
More info
We're a development studio situated on the caffeinated shores of the Yarra River in Melbourne, Australia. We make quality apps for clients and for ourselves. Our work has been featured in TechCrunch, Gizmodo, Business Insider and on the App Store.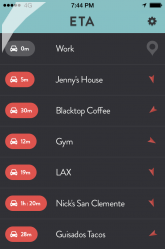 Share on Twitter
Share on Facebook
Sponsored App Maker
Skills
Some Apps they've made
More info
iphone-ipad
android
blackberry
windows-mobile
Mobile Strategy, Design, and Development. We look beyond devices and see people using them, creating mobile products your customers will love.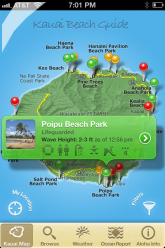 Share on Twitter
Share on Facebook