Sponsored App Maker
Skills
Some Apps they've made
More info
Solid Interactive creates well-crafted software for web, mobile, and TV. We have produced apps for brands such as Hilton, Coca-Cola, Best Buy, Toys 'R Us, and Priceline.com.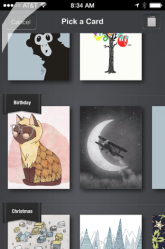 Share on Twitter
Share on Facebook
Sponsored App Maker
Skills
Some Apps they've made
More info
iphone-ipad
android
windows-mobile
Located in the heart of Chicago, the Fueled team is united by an unwaivering passion for quality. We are a team of developers, designers, strategists passionately pursuing the bleeding, hairsplitting, cutting edge of mobile apps.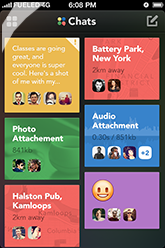 Share on Twitter
Share on Facebook