Sponsored App Maker
Skills
Some Apps they've made
More info
iphone-ipad
android
windows-mobile
Located in the heart of Chicago, the Fueled team is united by an unwaivering passion for quality. We are a team of developers, designers, strategists passionately pursuing the bleeding, hairsplitting, cutting edge of mobile apps.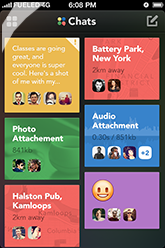 Share on Twitter
Share on Facebook
Sponsored App Maker
Skills
Some Apps they've made
More info
Small, one-man shop... (me!) I take care in hand-carving the code of your app myself, and carefully build it from scratch. I never outsource my work. I also provide UI/UX consulting on a limited basis.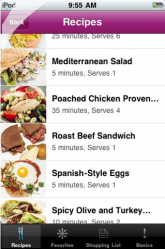 Share on Twitter
Share on Facebook