Sponsored App Maker
Skills
Some Apps they've made
More info
iphone-ipad
android
blackberry
palm
windows-mobile
symbian
If you are looking for iPhone/Android/BB application get done. We can help you. We have versatile team of developers who have more than 10 years of Industry experience. Our rates are competitive.Customer satisfaction is our motto.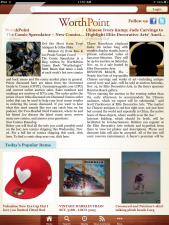 Share on Twitter
Share on Facebook
Sponsored App Maker
Skills
Some Apps they've made
More info
iphone-ipad
android
blackberry
windows-mobile
At AppMagma, we are professional, expert developers for hire. We have experience building enterprise desktop applications, websites, mobile apps and everything in between. We are happy to speak with you anytime!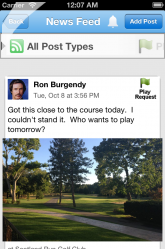 Share on Twitter
Share on Facebook