Sponsored App Maker
Skills
Some Apps they've made
More info
iphone-ipad
android
windows-mobile
TechAhead is a premium Mobile App Development company. Equipped with experienced mobile engineers and UI/UX design experts, we have developed award winning apps for small-middle scaled businesses to fortune 1000 companies.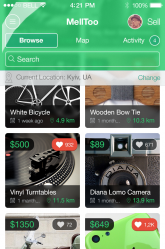 Share on Twitter
Share on Facebook
Sponsored App Maker
Skills
Some Apps they've made
More info
iphone-ipad
android
blackberry
windows-mobile
At AppMagma, we are professional, expert developers for hire. We have experience building enterprise desktop applications, websites, mobile apps and everything in between. We are happy to speak with you anytime!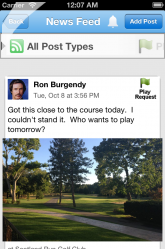 Share on Twitter
Share on Facebook