Sponsored App Maker
Skills
Some Apps they've made
More info
iphone-ipad
android
windows-mobile
A mobile development company focused on extending your brand and operations to business users regardless of device or location. We deliver high-end iPhone apps, Android apps, mobile web sites, and provide guidance and consulting around mobility.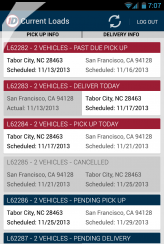 Share on Twitter
Share on Facebook
Sponsored App Maker
Skills
Some Apps they've made
More info
We make iOS, Android (and so called "cloud") apps for entrepreneurs and businesses.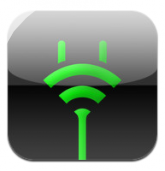 Share on Twitter
Share on Facebook