Sponsored App Maker
Skills
Some Apps they've made
More info
iphone-ipad
android
blackberry
windows-mobile
App design & development sucks! And we're not afraid to say so. To make it suck less, we offer a killer team and are bringing back the flat-fee pricing model to outright eliminate the headaches that come with hourly pay. Visit our portfolio for more.
Share on Twitter
Share on Facebook
Sponsored App Maker
Skills
Some Apps they've made
More info
Nanaimo Studio is a development studio focusing on developing social, interactive and mobile applications. We also build solutions for studios, start-ups and corporations.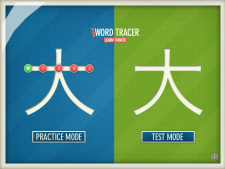 Share on Twitter
Share on Facebook