Sponsored App Maker
Skills
Some Apps they've made
More info
Nanaimo Studio is a development studio focusing on developing social, interactive and mobile applications. We also build solutions for studios, start-ups and corporations.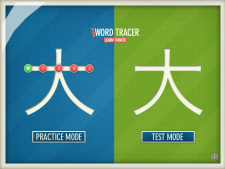 Share on Twitter
Share on Facebook
Sponsored App Maker
Skills
Some Apps they've made
More info
Faction Studio is a small collective of designers and engineers bound together by the mutual love of our craft. We accept only a couple concurrent projects at a time and charge a flat fee for our work. We build mobile apps and responsive websites.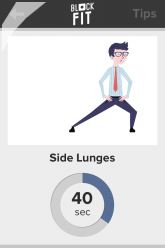 Share on Twitter
Share on Facebook