Sponsored App Maker
Skills
Some Apps they've made
More info
iphone-ipad
android
blackberry
palm
windows-mobile
symbian
It can be frustrating trying build an app outside the country, but expensive to do it in the US. We have bridged that gap! We put together the best of the best team of developers! You work directly with us and we take care of the rest. EFFICIENCY!!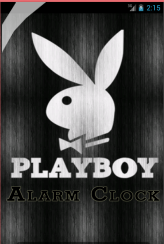 Share on Twitter
Share on Facebook
Sponsored App Maker
Skills
Some Apps they've made
More info
Building basic apps is easy now. Use our Web based tools and get iPhone and Android apps for less than $500, or have us build the app for you and get a great native app. We can customize the uBuildApp platform to offer many features.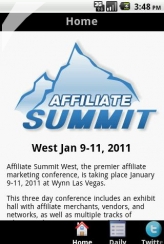 Share on Twitter
Share on Facebook